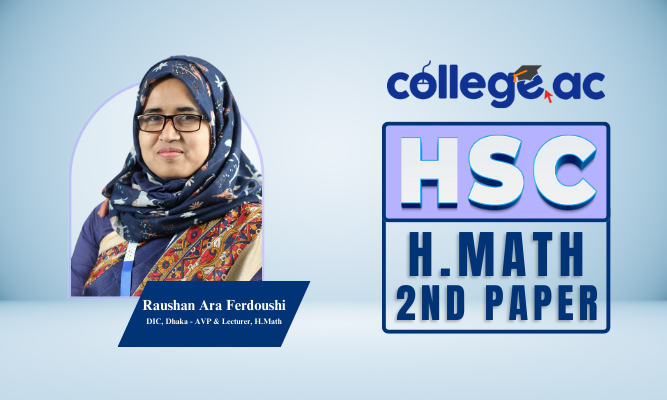 DIS Uttara-Grade 5-ICT
About this course:
A wide range of exercises

Questions based on thinking skills in Brain Teaser and Apply Your Knowledge

Additional facts and information in Know More

A section on Netiquettes and Computer Etiquettes included

A variety of interesting activities in Projects and Activities

Discussions on various concepts taught in Let's Discuss

Sample lab activities with solutions in Do and Learn

Practical tasks to apply ICT (Information and Communication Technology) skills on other subjects in In the Lab



Target Audience:

Schools & Students of class 5.
Introduction With Students

Worksheet-1 Grade -5 Chap-1

Handout-1 Grade -5 Chap-1

Worksheet-2 Grade -5 Chap-2

Handout-2 Grade -5 Chap-2

Worksheet-3 Grade -5 Chap-3

Handout-3 Grade -5 Chap-3

Know Your Desktop (Operating System)

Worksheet-4 Grade -5 Chap-4

Handout-4 Grade -5 Chap-4

Paragraph Formatting in MS Word

Worksheet-5 Grade -5 Chap-5

Handout-5 Grade -5 Chap-5

Advanced Features of MS Word

CLASS 5 COMPUTER CHP 4 ADVANCED FEATURES OF WORD 2013

Handout-6 Grade -5 Chap-6

Handout-7 Grade -5 Chap-7

More on PowerPoint Presentation

CLASS 5 COMPUTER CH 06 MAKING PRESENTATIONS INTERESTING
Slide Title
Use this snippet to presents your content in a slideshow-like format.
Don't write about products or services here, write about solutions.
Catchy Headline
Write one or two paragraphs describing your product, services or a specific feature.
To be successful your content needs to be useful to your readers.