Stop Coaching & Save Money
Provide best eLearning platform to ensure maximize students' potential with a board curriculum activities. As an Edu Tech company we are providing "One Stop Hub" where we are shared Knowledge.
21 Course 1000+ Video 1000+ Contents (Study Materials)
250+ Quiz 150+ Model Test
500+ Students 30+ Instructors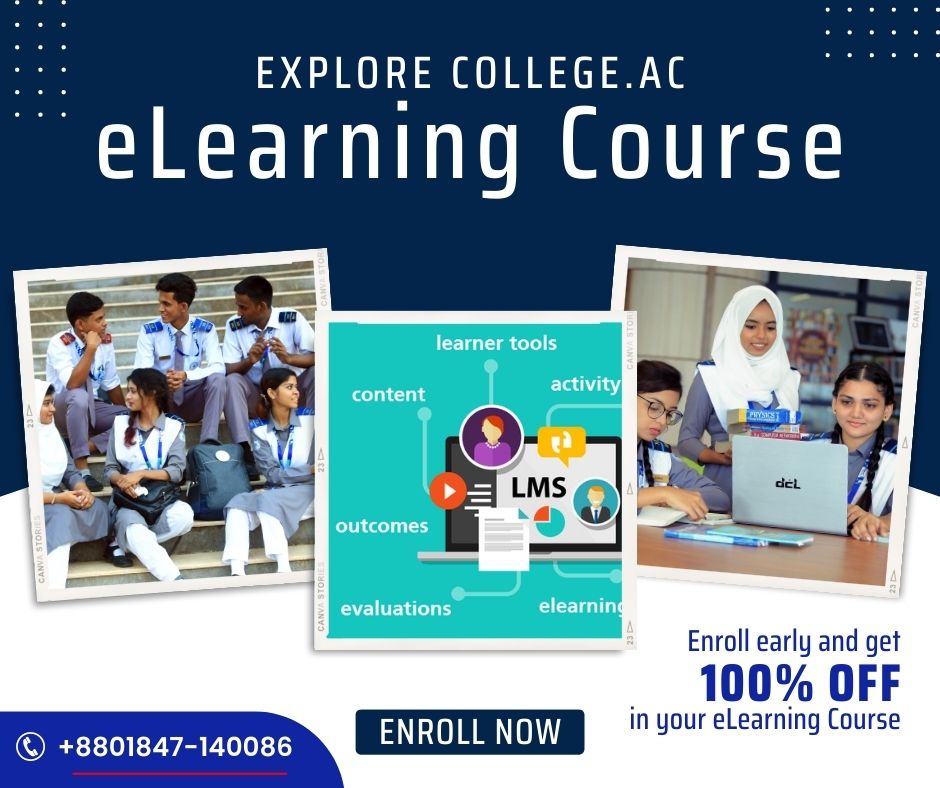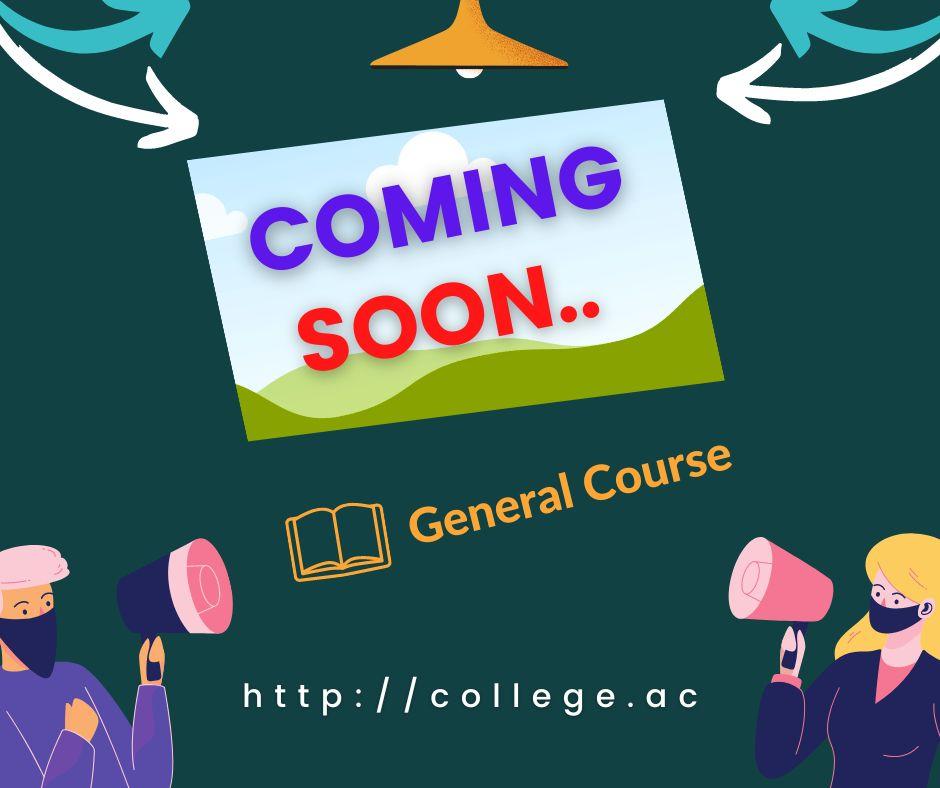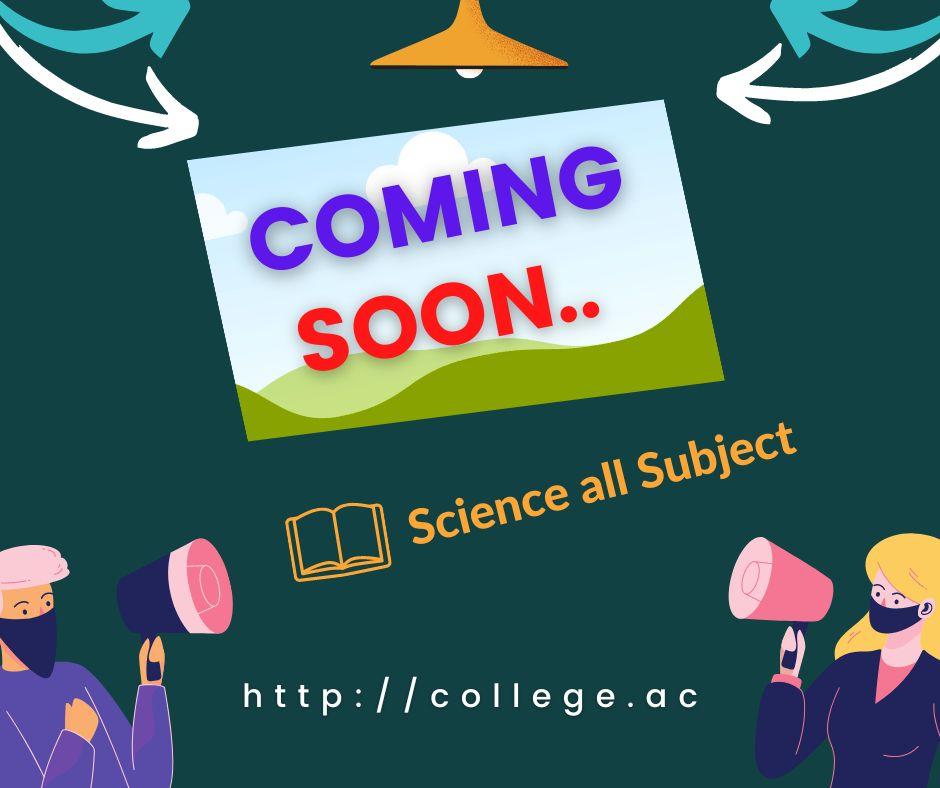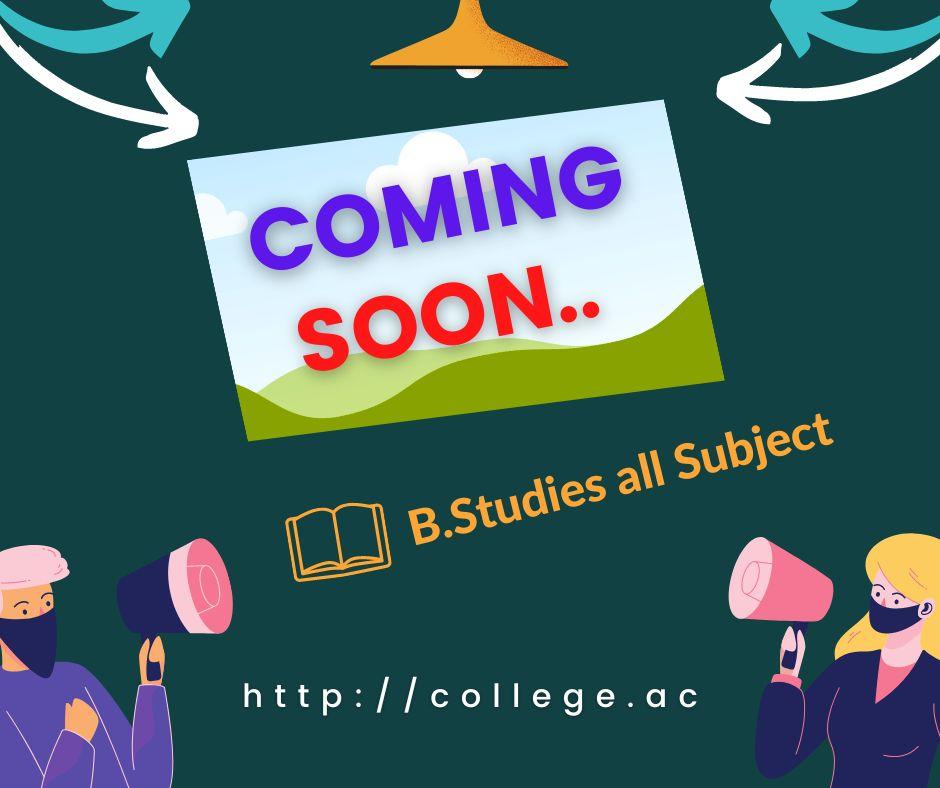 Coming Soon
The academic courses of HSC Bangla 1st & 2nd Paper, English 1st Paper, all Courses of Science and Business Studies will coming soon...

Enroll Later
Join with Us
Why College.ac?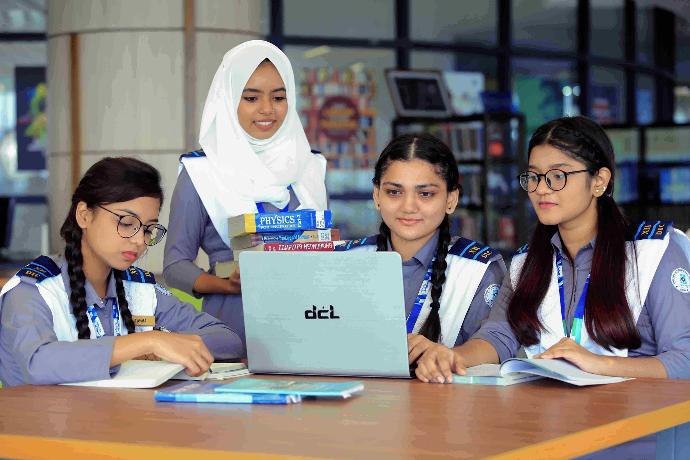 Learn Anything
Learn anything from College.ac as it offers different types of online courses from a wide range of category. Learners will definitely find courses to satisfy their thirst for knowledge.
---
Get Certified
Why wait to schedule time for your next training session while you can learn and get certified according to your convenience from your home? Once you complete a course from College.ac, you will get affiliated certificate to display your achievement.
---
Boost Academic & Career
College.ac online courses are planned to be effective for academic life and career progression and by completing a course you will be able to get instant benefit in your academic life and career. Each course will equip you to perform something as soon as you finish it.
এসো শিখি
অজানাকে জানতে আর নিজের জ্ঞানকে সমৃদ্ধ করতে চোখ রাখো আমাদের "এসো শিখি" তে
কেন আমরাই শিক্ষার্থী ও অভিভাবকগণের প্রথম পছন্দ?
"What students/ parents say."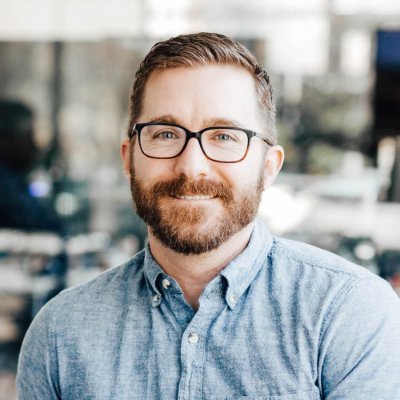 Abc1
Student1/ Parent1
"What students/ parents say."


Abc2
Student2/ Parent2
"

What students/ parents say

."

Abc3
Student3/ Parent3