Unlock your achievement through online courses
Learning Management System
Easy to Learn
Easy to Access
Learn Anytime
Learn Anywhere
One Stop Solution for HSC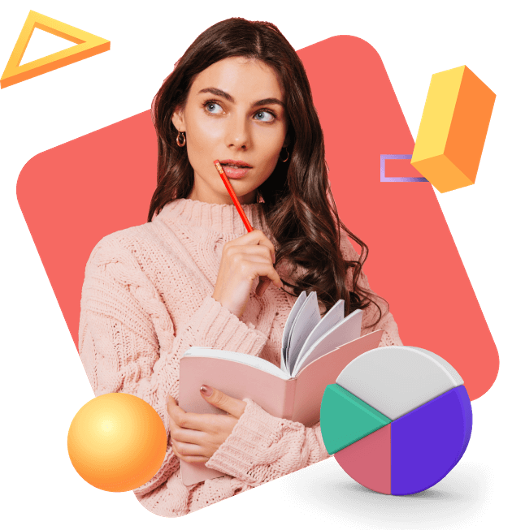 ​ 40 Courses 500+ Video 500+ Contents 100+ External Resources
150+ Quiz 100+ Model Test 100+ Students 30+ Instructors
Live Crash Courses for HSC 2023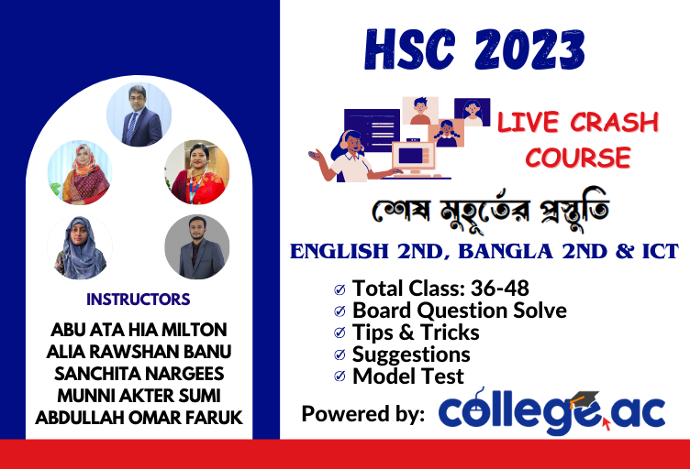 ৳ 1500 🕒 1 hour per class
☑️ Quiz ☑️ Model Test
☑️ Tips & Tricks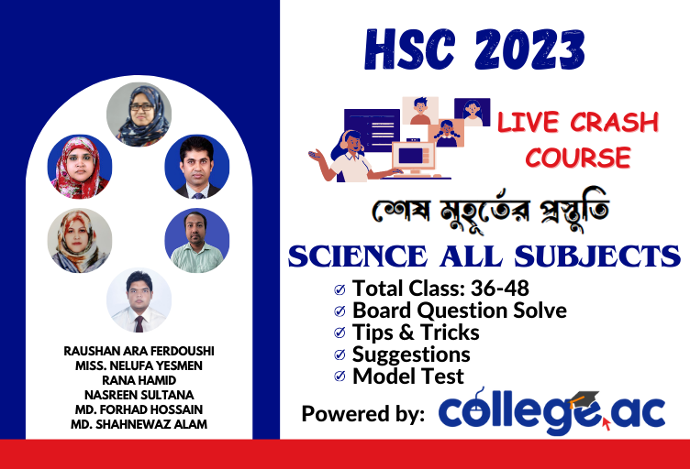 ৳ 2000 🕒 1 hour per class
☑️ Quiz ☑️ Model Test
☑️ Tips & Tricks
Join with Us
Why College.ac?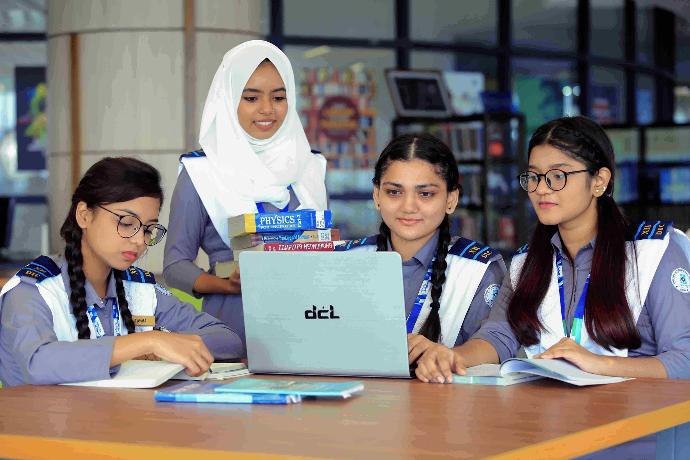 Learn Anything
Learn anything from College.ac as it offers different types of online courses from a wide range of category. Learners will definitely find courses to satisfy their thirst for knowledge.
---
Get Certified
Why wait to schedule time for your next training session while you can learn and get certified according to your convenience from your home? Once you complete a course from College.ac, you will get affiliated certificate to display your achievement.
---
Boost Academic & Career
College.ac online courses are planned to be effective for academic life and career progression and by completing a course you will be able to get instant benefit in your academic life and career. Each course will equip you to perform something as soon as you finish it.
এসো শিখি
অজানাকে জানতে আর নিজের জ্ঞানকে সমৃদ্ধ করতে চোখ রাখো আমাদের "এসো শিখি" তে
Why we are the first choice of students and parents?
Simple Learning Materials
I have been benefitted mostly from the online courses of college. ac. In my opinion, the materials, videos and resources of the courses are very much helpful for me. The courses are, undoubtedly, outstanding for the learners like me who want to learn at their convenient time.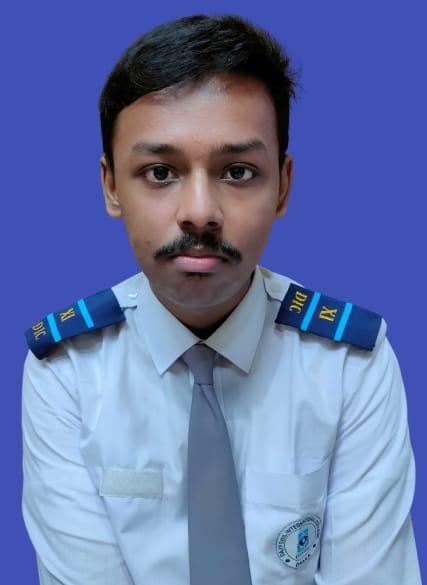 Md Farhan Alam
Student
I like the online courses of college. ac the most as I can access the materials of the courses from anywhere anytime. The videos are interactive and engaging which are helpful to enhance my learning experience. Through the quizzes, short questions and Model Tests, I can be able to know about my learning progress.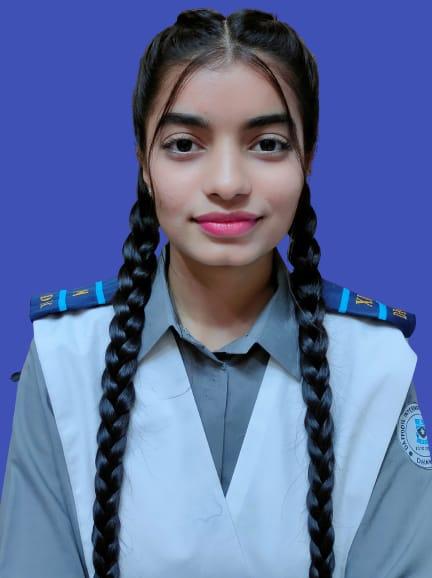 Jahin Ibnat Naziba
Student
As online courses of college.ac offer the flexibility to study at any time and from any location, my child has got the access to a wide range of subjects and educational resources. I appreciate that my daughter can focus on areas she finds challenging and spends more time on the topics of her interest.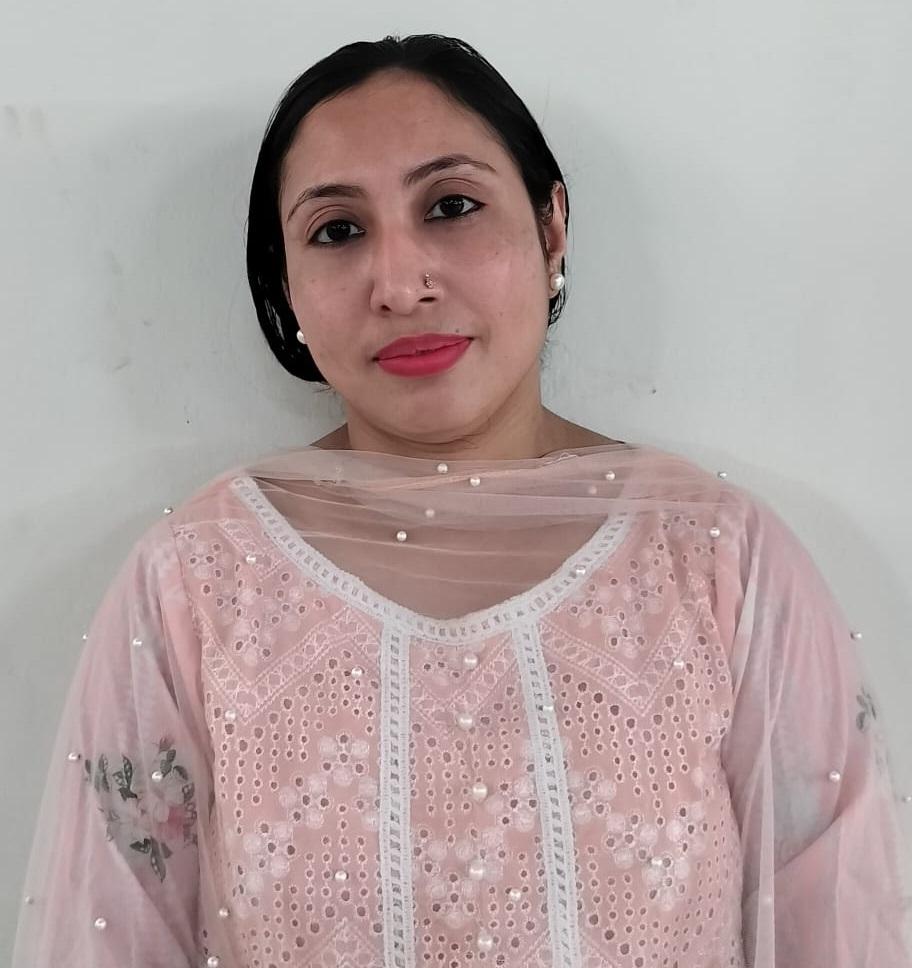 Mother of Naria Noorjahan Khan
Parent