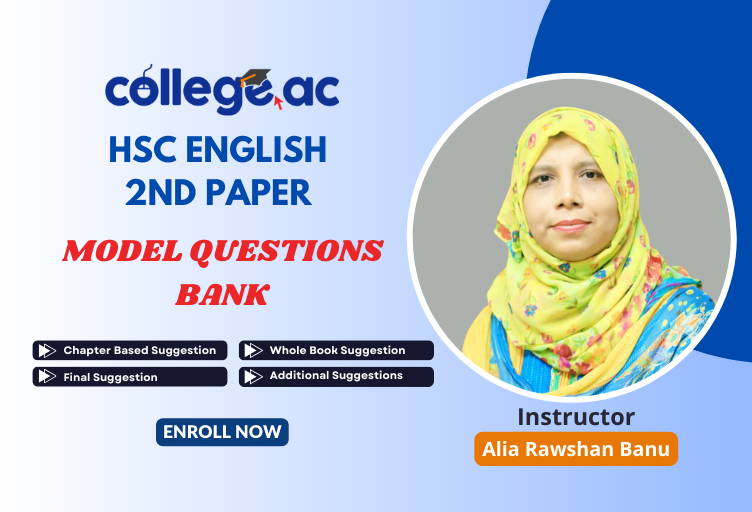 Interior Design-2 (68741)
Course Conducted by
Sharmin Akter
Jr Instructor of AIDT
Daffodil Polytechnic Institute.
This Course for: Diploma in Architecture and Interior Design Technology (4th Semester)

Objective of the Course:
To provide the students with an opportunity to acquire knowledge, skills and attitude in the area of Interior design. Focus on Building construction rules,various types of planning process- such as-
Kitchen planning,
Toilet planning,
staircase planning process.

SHORT DESCRIPTION -

What is the Architectural drawing ,Site plan, plan, elevation, section, working drawing, Detail drawing, Presentation drawing? What is FAR, MGC, setback, garage & car parking, Driveway, ramp, apron and turning radius?
How can we draw kitchen, kitchen store and pantry, working triangle, fixtures, fittings, lavatory?
How can we draw closets and shower, materials for floor, wall, cabinet and platform, bathroom, materials for latrine, toilet and public toilet floor and wall?
What is the slope ratio, components of a stair, trade and riser relationship, and utility area?

Join live class lecture 9

Complete live class video - lecture 9

Understand the Bathroom/Toilet

Stairs can be broadly classified into three types: 1.Straight stairs. 2.Turning stairs. 3.Continuous stairs

Drwa a sectional view of the plan of staircase